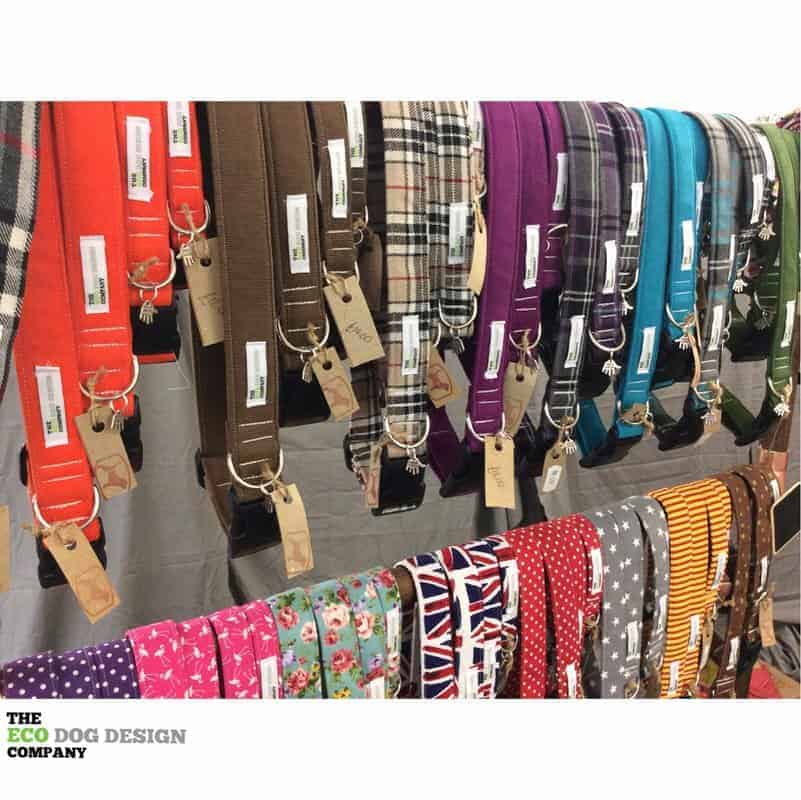 ---
Location
45 Exeter Street , Gateshead, England NE8, United Kingdom
---
The Eco Dog Design Company create and design quality handcrafted Dog Collars, Leads, and a range of Accessories to match.
All of our packaging and marketing materialsare made from recycled materials as part of the ethos to building the business I wanted to ensure I could have more of an awareness to environment.
We will always strive to achieve a more Eco Friendly outlook in our products as its always nice to know that we are doing our best towards the environment.
Eco Dog Designs are created for every season to meet the needs of Eco-friendly and fashion forward customers who want to dress their dogs in functional and stylish clothing while maintaining a healthy, eco-friendly lifestyle for both themselves and their pets.
Our product range from Eco Dog Designs can be handmade to order, please Contact Us to request a personalised order.
---
Contact the Listing Owner
---